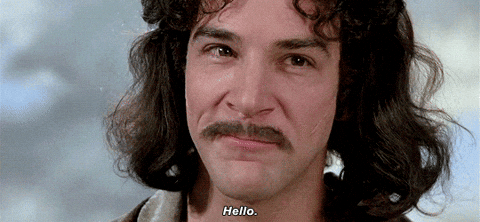 So this is my first official blog entry.  This is what, 2 years in the making?  In my About page I mentioned that I created this WordPress account because I wanted to try out stuff I've read and learned about WordPress blogging so everything in this blog is trial and error for now.  The look, theme and contents of this blog may change often, depending with what I want to tricks I want to apply. Until I really settle on how I want to run this blog, it'll suck to be honest.  Again, I'm hoping to learn a lot about WordPress, blogging, and writing so I could move on and create a full-fledged Blog/Website that hopefully has meaningful and helpful content along with great look and design. That's the goal so if you could bear with me please and if you want to give me tips or encouragement, I will welcome it.
Song of the day
Blow Your Mind(Mwah) by Dua Lipa.
The song that is in my head the whole day today.  Yep, it really is blowing my mind right now.
/N